PALM COAST – What started with an armed carjacking ended in a wild pursuit, and ultimately an arrest, in a residential Palm Coast neighborhood. Sterling Davis-Jones is accused of commandeering a street sweeper truck in Daytona in the early hours of Monday morning.
A be-on-the-lookout advisement was given to the Flagler County Sheriff's Office by the Daytona Beach Police Department of the development, providing deputies with a description: 'a light-skinned black male wearing a gray hoodie, dark pants, with short dreadlock-style hair' according to the FCSO report.
ADVERTISEMENT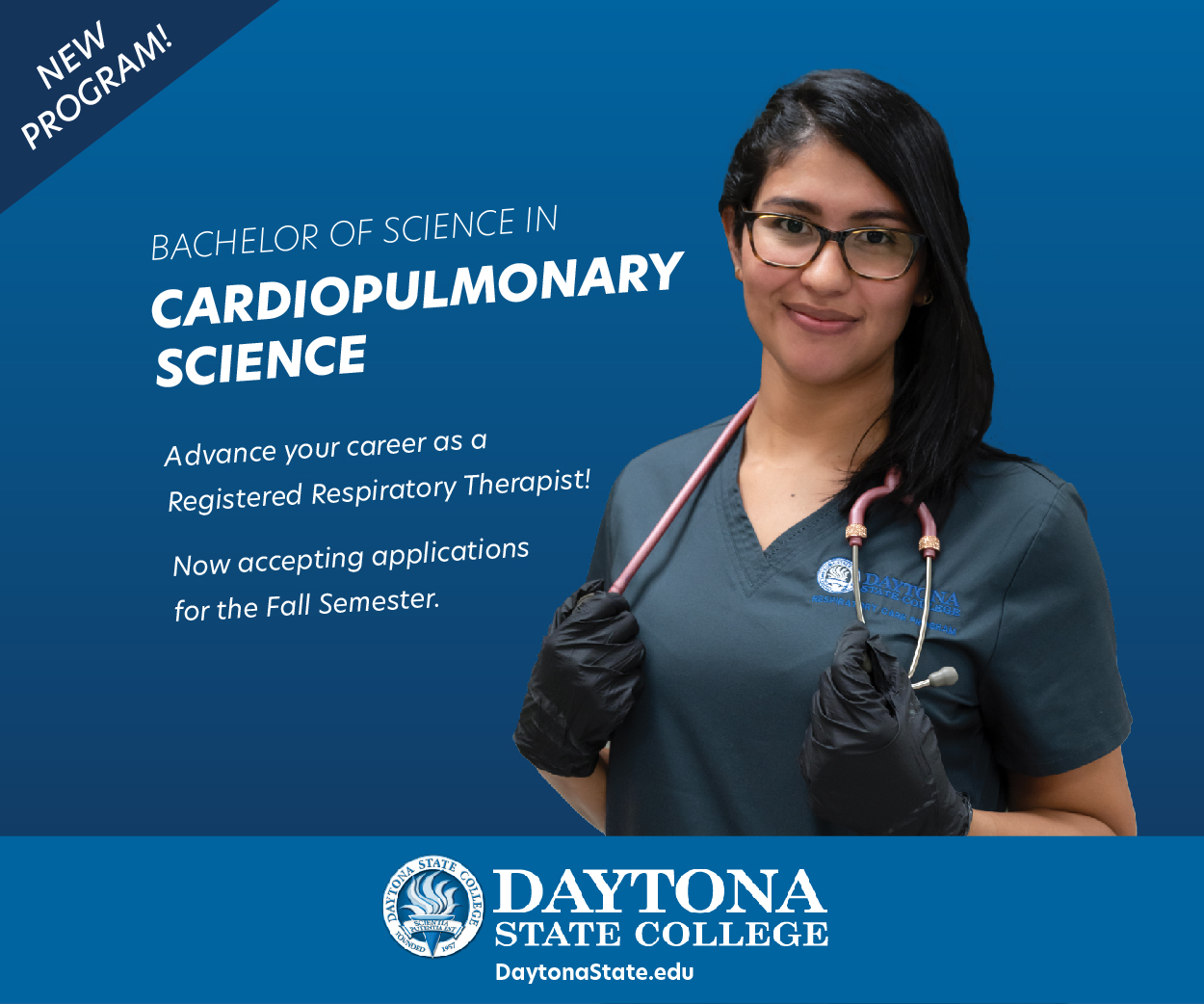 The vehicle was spotted by deputies, and Davis-Jones promptly exited to flee on foot. He was seen running down Point Pleasant Drive, apparently carrying a gun according to the report. Deputies lost sight of him in the pursuit, and a reverse 911 call was put out to local residents advising them of the situation.
A perimeter was set while K9 teams and a Volusia Sheriff's helicopter assisted in the search. Soon, a P Section resident observed a male fitting Davis-Jones' description and called it in to the FCSO, and he was then seen running onto Belle Terre Parkway. Deputy Aaron Clay tackled him into a ditch and the arrest was made.
His charges this time around include two counts of Resisting an Officer w/o Violence, Providing a False Name to Law Enforcement, Violation of Probation, and Felony Trespassing on a Construction Site. He was sent to AdventHealth Palm Coast for medical evaluation, and is then slated to be admitted to the Flagler County jail. The Daytona Beach Police Department will be investigating Davis-Jones for the initial carjacking.
"Another outstanding job by the team getting this dangerous criminal off the streets," Sheriff Rick Staly said of the wild incident. "The juvenile justice system failed this kid by giving him chance after chance. This kid is never going to learn his lesson so now that he is an adult the system needs to hold him accountable and send him away before he seriously hurts or kills someone. I'm glad that Deputy Clay is expected to make a full recovery!"