The Flagler County Sheriff's Office (FCSO) is proud to announce that School Resource Deputy (SRD) Christopher Alecrim, was selected by the National Sheriff's Association (NSA) as Law Enforcement Explorer of the Year.
This NSA committee appointed to judge the competition for this prestigious award selected SRD Alecrim to be the 2021 recipient.
ADVERTISEMENT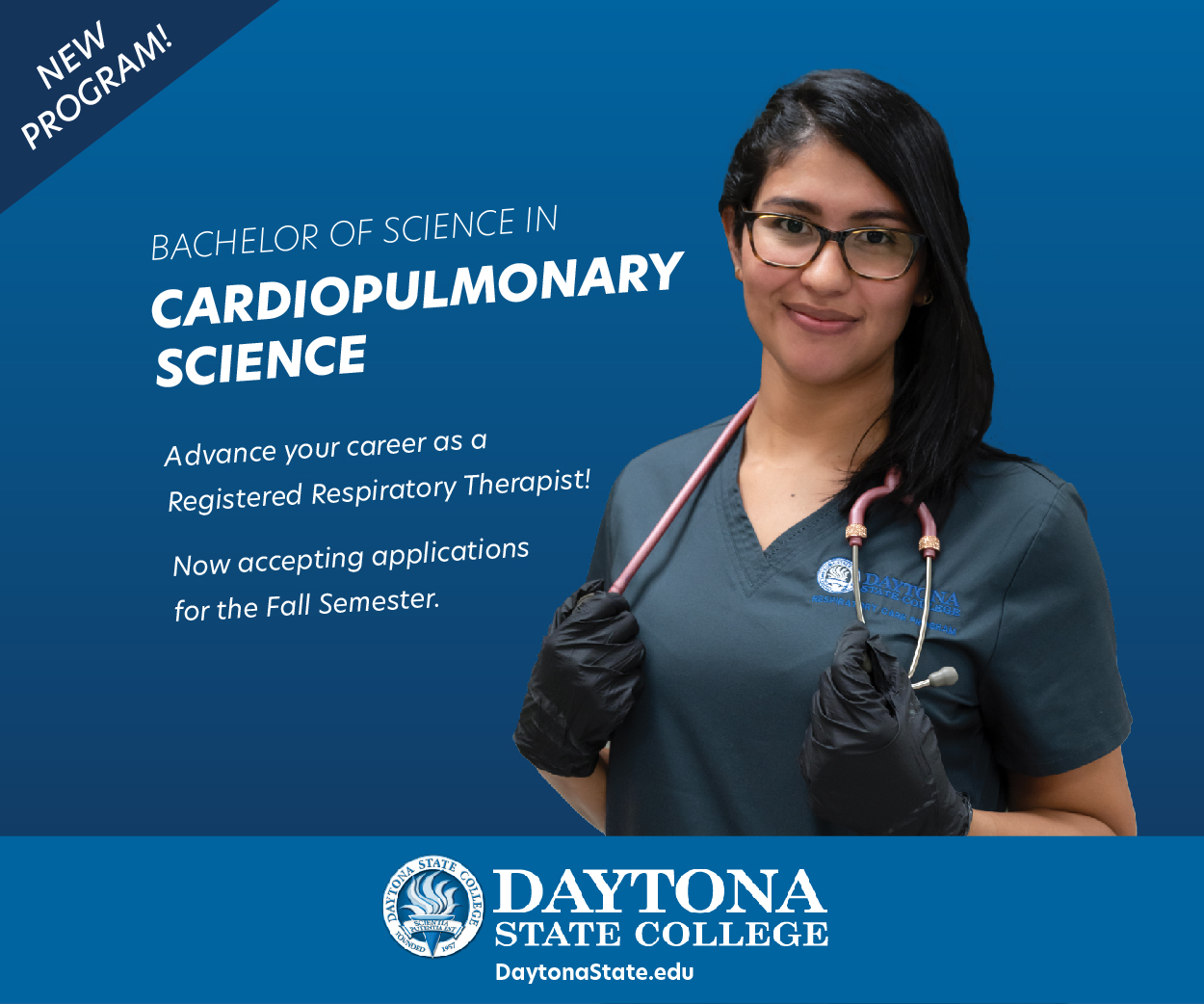 Deputy Chris Alecrim began his career with the FCSO in 2015 and transferred to the SRD Unit in 2018 and is currently stationed at the Flagler Palm Coast High School. Throughout his career with the FCSO, Deputy Alecrim has received multiple Unit Citations, Distinguished Service Certificates and Certificates of Appreciation for his service to the community. He is an active participant in the Florida Sheriff's Youth Ranches.
"Deputy Alecrim shows tremendous commitment and dedication to the NSA Explorer program and our youth here in Flagler County," Sheriff Rick Staly said. "It is a huge recognition for FCSO to have one of our own officers nominated and recognized nationally by the NSA. Congratulations Deputy Alecrim!"
Read More:
NSA established the Law Enforcement Explorer Post Advisor Award in 1988 to recognize a post advisor for outstanding contributions to a law enforcement explorer post sponsored by a sheriff's office. Candidates are judged on their recruiting efforts, size of post and tenure of explorers, written program plans, explorer training, and post activities.
Due to the COVID-19 pandemic, the NSA will make arrangements for the award to be presented locally.
For more information on the National Sheriff's Association visit: https://www.sheriffs.org/