SPONSORED POST – Bronx House Pizza on Sunday hosted its second Supper Club dining event at its location in The Hammock. Attendees paid a ticket fee to attend, all of which was later donated to the United Way of Volusia-Flagler Counties. In exchange, they received a five-course meal with drinks included.
The Supper Club dinner was spearheaded by Bruno DiFabio, owner of the existing six Bronx House locations and the four more planned for this year. A classically trained chef with experience in Florida, New York, and Connecticut, DiFabio played a hands-on role in preparing the meals of all three-dozen-or-so guests Sunday evening. Afterward he emerged alongside Chef Bradley Beam to thank patrons and expand upon his culinary choices.
ADVERTISEMENT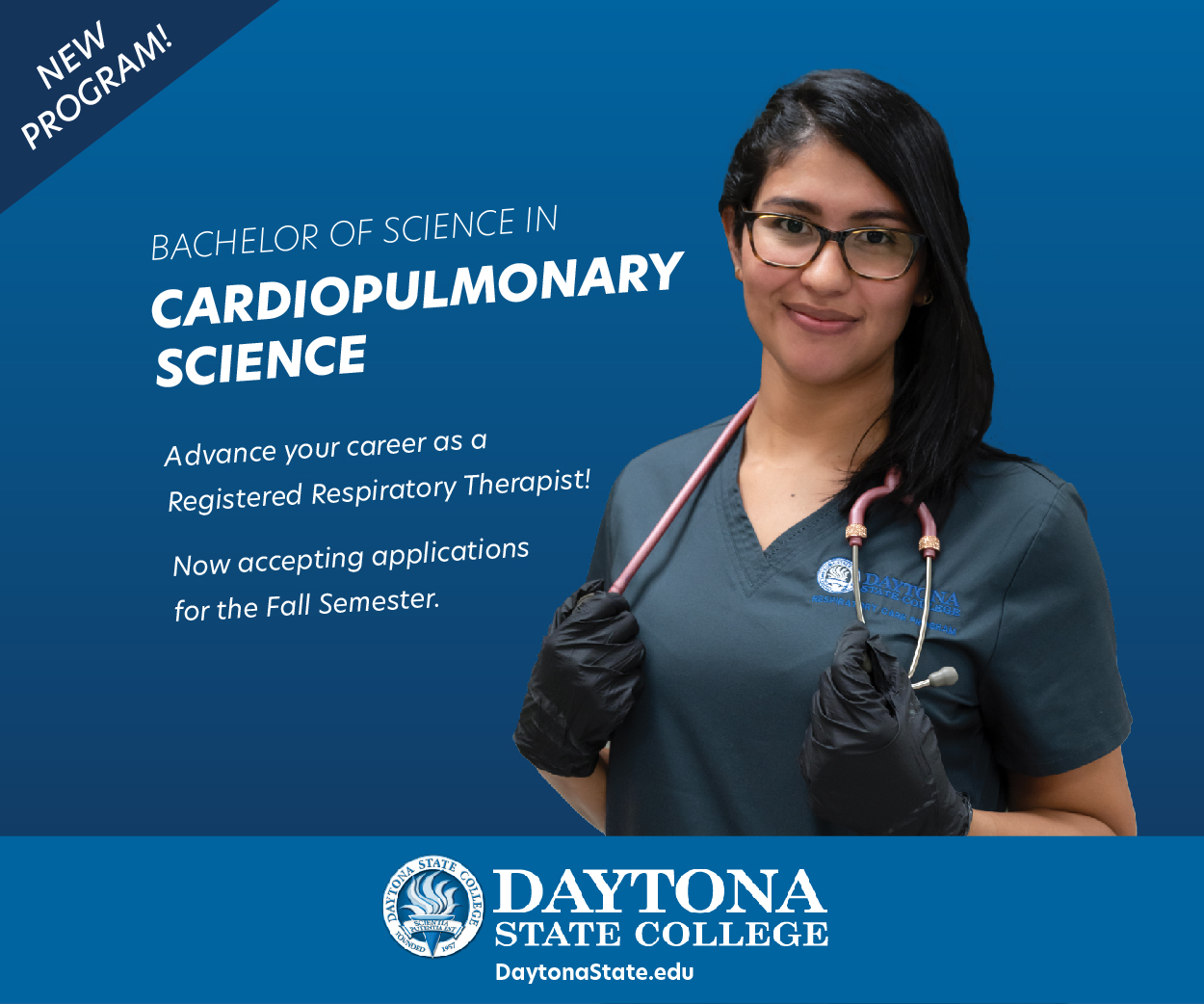 "I just kind of wanted to show off my culinary chops," DiFabio said. "I didn't want to have anything that was currently on the menu. And the next menu is going to be something crazy as well." Indeed, nothing served Sunday night is on Bronx House's regular menu. The dishes served over the course of the night were as follows:
Pizza with potato, burrata cheese, sea salt, and black pepper
Shrimp toast
Ziti with olive oil, egg yolk, Parmesan cheese, and bacon
Tomato salad with cabbage, avocado, red onion, and dressing
Steak and fries with Gorgonzola
Macarons and eclairs
Speaking with DiFabio after the meal proved to be a challenge, as guest after guest came to thank him for the delicious food. There was scarcely a complaint to be had, and diners' experience was further enriched by the great cause it supported. "Everybody's trying to make ends meet," DiFabio said. "Look at the charities right now, the charities have to be hurting. Nobody's really got the disposable income to spend." 
DiFabio said he plans to expand future Supper Club dinners to other Bronx House locations and to benefit other local charities. The restaurant has already carried out a food drive in conjunction with local elementary schools, awarding a pizza party for 100% participation.
The United Way was a natural fit for one of the earliest editions of Bronx House's Supper Club, given DiFabio's personal connection to the organization. He began volunteering as a teenager, providing him with an early sense of purpose as he grappled with an abusive father and a mother who struggled to make ends meet. He'd go on to be named the organization's volunteer of the year. Around $4,000, the entirety of the sales raised on Sunday, were donated to United Way of Volusia-Flagler Counties.
DiFabio's career traversed a series of highs and lows, ranging from recent legal troubles to a guest judge spot on Food Network's Chopped. Now, he finds himself the owner of one of Flagler County's most well-received pizza restaurants. With the quality of the food served on Sunday, it's not hard to see why. And that didn't even include Bronx House's renowned menu pizza.