Biketoberfest is a go in Volusia County. Things are about to get a little louder around Volusia and Flagler counties. The Volusia county council agreed on Tuesday to issue permits to non-city businesses participating in the event. There will be no restrictions.
County leaders are recommending safety guidelines but will not enforce or fine any establishments not following said guidelines. This coming after Governor Ron DeSantis moved Florida into Phase Three reopening.
ADVERTISEMENT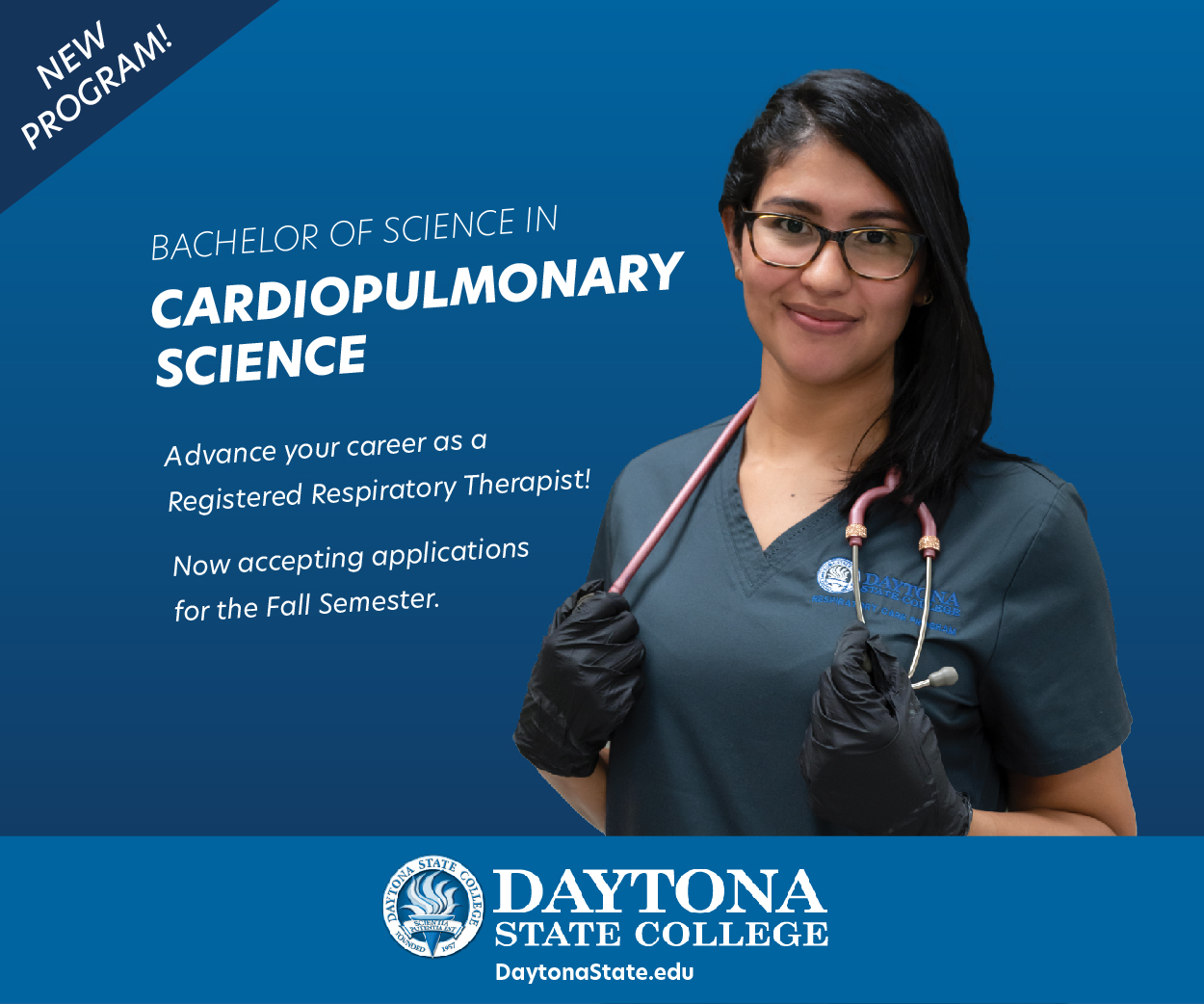 "Our back up, mask up, wash up campaign would be continuing. I think it would be maybe more important given that you may have higher capacities," Volusia County Manager George Recktenwald said.
The City of Ormond Beach already allowed permits to business owners after submitting their COVID-19 safety plan to participate. The City of Daytona WILL NOT be issuing special use permits.
So, Biketoberfest is almost here.
"Remember, because we have been safe. The safer we've been the more it has enabled us to open our economy," Mayor Derrick Henry said.