November 10, 2021 – While Flagler's beaches are open, those accustomed to using walkovers points at some of the coastal parks may have to come up with an alternate plan.
"All of the traditional beach access points are open, but please use caution," said Parks and Recreation Supervisor Craig Lenniger. "There is a large amount of erosion at the dune lines that could make entering or exiting the beach more difficult than normal. Whether open or closed, visitors will likely see warning signs urging caution."
ADVERTISEMENT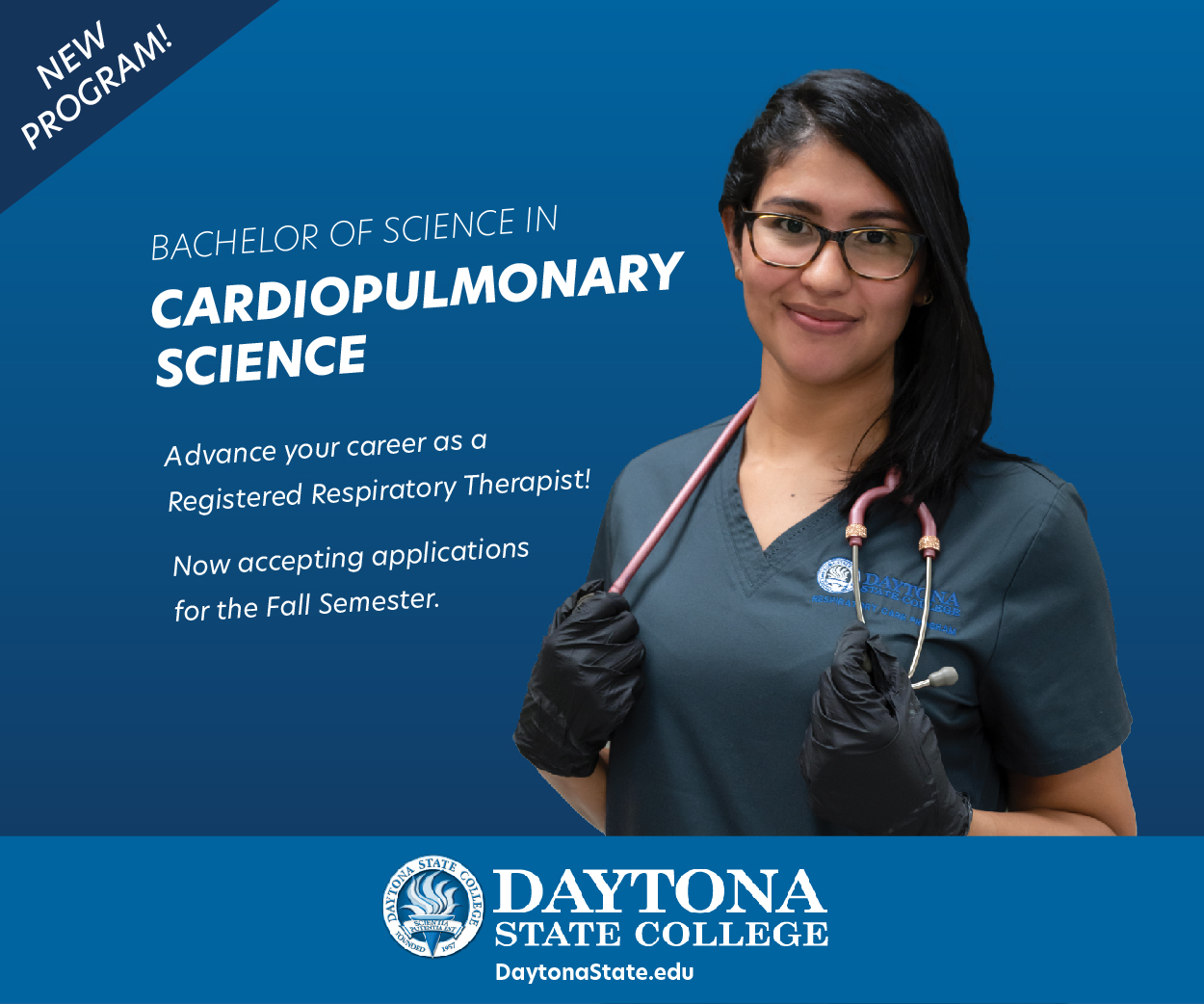 Parks without beach access include:
Bay Drive Park – 30 Bay Drive – the pavilion and park are open, but there is no access to the beach at this location until further notice because of storm damage.
Jungle Hut Park – 125 Jungle Hut Road – beach crossover is closed until further notice, though the park itself is open.
Parks with full beach access include:
River to Sea Preserve – 9805 N. Oceanshore Boulevard
MalaCompra Park – 115 MalaCompra Road
Old Salt Park – 200 16th Road
Varn Park – 3665 N. Oceanshore Boulevard
"We want to reiterate the importance of using caution," Lenniger said. "Last week's storm took a toll on the beach. There are lots of areas with cliff-like drop offs."