After first floating the idea last week in an interview with the Palm Coast Observer, Councilman Nick Klufas was successful Tuesday in rallying the Council to bring in an outside search firm for its City Manager search. The Council had previously narrowed down the list of applicants to six whom multiple Councilmen liked, before having those six whittled down to three when half the finalists withdrew their names.
The idea was proposed by Klufas near the end of the meeting's agenda on Tuesday during each Councilman's allotted time to discuss matters not on the agenda. Since altering the search methodology was not an agenda item, this period was Klufas's only official chance to make his motion. After elaborating on his reasoning and clarifying what exactly he was proposing, Klufas earned the second of Eddie Branquinho.
ADVERTISEMENT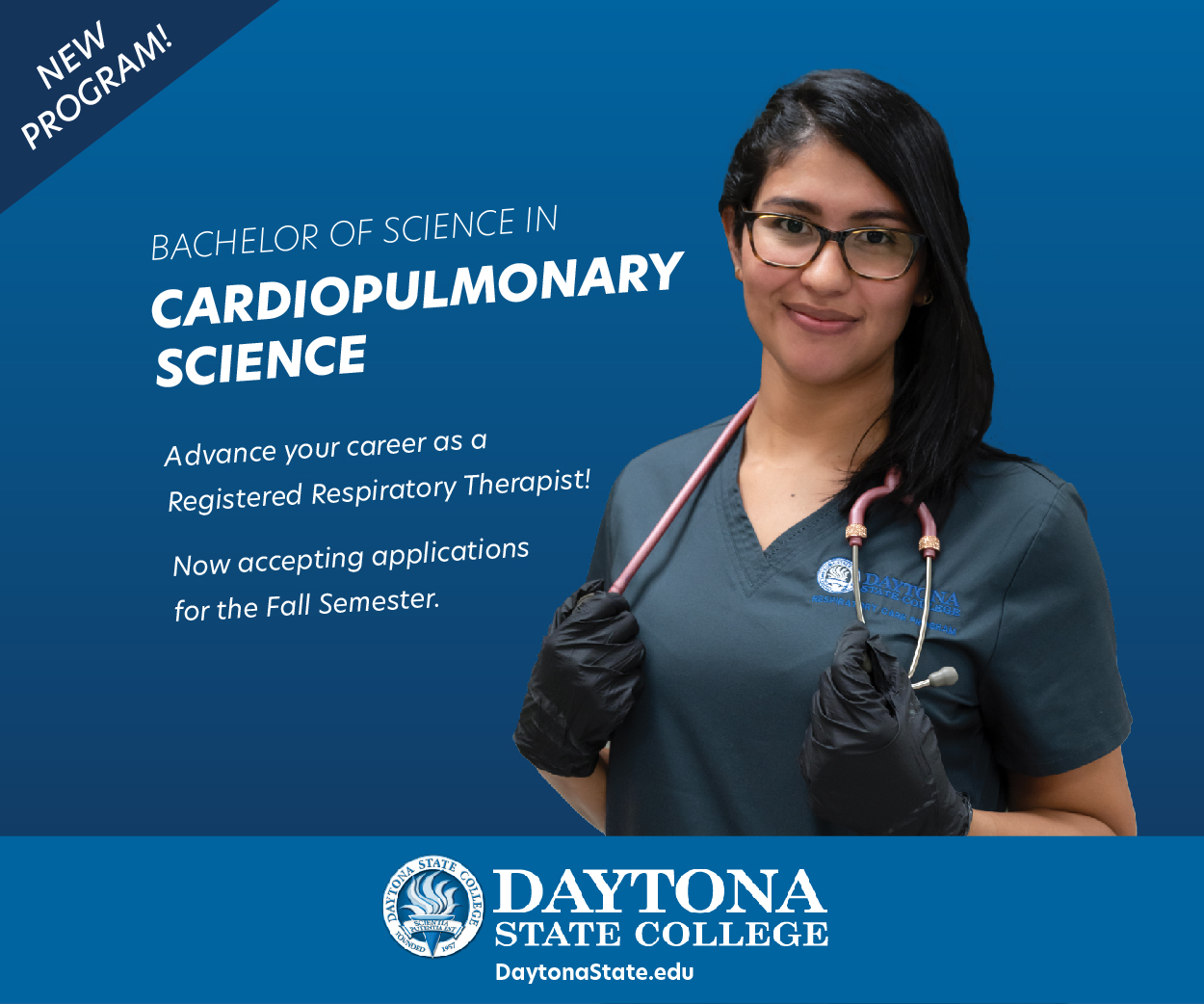 "I'm looking for a level playing field to give all the candidates an opportunity to present their case," Klufas told AskFlagler. "In my opinion, that occurs when they all interview in the same Council session."
Councilmen Ed Danko and Victor Barbosa both objected to Klufas's suggestion. For Danko, it was important to stay the course with what the Council had previously voted unanimously to do: vet and interview the candidates themselves and come to their own decision. For Barbosa, it was a costly endeavor that saw the Council backtrack instead of moving forward with getting a Manager in place as soon as possible.
Mayor David Alfin kept his own preference mostly unclear until the time of the actual vote, as he's made a habit of since becoming Mayor. Focusing at first on running the meeting and directing conversational traffic, it was truly up in the air how Alfin would vote until the last moment. As fate would have it, two votes had already been cast for and against Klufas's suggestion when roll call came to him. His confident "Yes" made it official: the Council would seek outside help. "I weighed the evidence that was presented today on the dais," Alfin said, "and made my decision based on the evidence and also the information from my prior workshop, and consultation with the League of Cities."
"I think this is a mistake," Danko said after the meeting. "I think that we had almost 90 people apply for this job, I think we owe the finalists an interview. We should be doing it now. I know we have one candidate [Jim Manfre] who is local, who was Sheriff twice, who can hit the ground running. He's a bridge from us to the County. I think looking for someone from the outside…last time we did that, we got a guy from a population of 12,000 people. And it was a year and a half of chaos 'til he finally resigned under a cloud of suspicion a week after our Mayor resigns. So I think it's a mistake, but it's also more disappointing that we as a Council vote to do something, and yet three of our members can't seem to do their job."
His sentiments were shared by Barbosa. "We had made a previous vote on it. So now we're going back on our votes? That's kinda going against what we do here, right? We voted, get it out of the way, next. Now we're going backwards?"
So what does this mean moving forward? For the three finalists previously chosen, it's a setback. There's now the possibility of a new candidate 'rising like a phoenix' as Klufas said, and snatching up the job. It will likely result in a longer process before a new City Manager is appointed, as city staff take the time to find a firm, the firm takes its time to assemble the candidates, and the Council goes over the crop they'll be presented with then. But of course, it also presents the opportunity of a more thorough search for a certainly important job. Like any major decision made by the Council, it has its pros and cons.