What's being proposed? The issue was brought up on Tuesday by Palm Coast City Councilman Ed Danko. As it stands now, the Palm Coast code enforcement has the authority to impose $150 on those who litter on city property (government buildings, parks, sidewalks). Littering fines elsewhere in town are administered by law enforcement, and also amount to $150. The increase would not affect areas not under code enforcement's jurisdiction. Under Danko's suggestion, the city would increase fines on city property to $1,000, and undergo a public awareness campaign to educate residents about the stiffer fines.
Where would the money go? Palm Coast littering fines go to two places: one third is directed to the Florida Solid Waste Management Trust Fund, and the rest goes to the city's general fund.
ADVERTISEMENT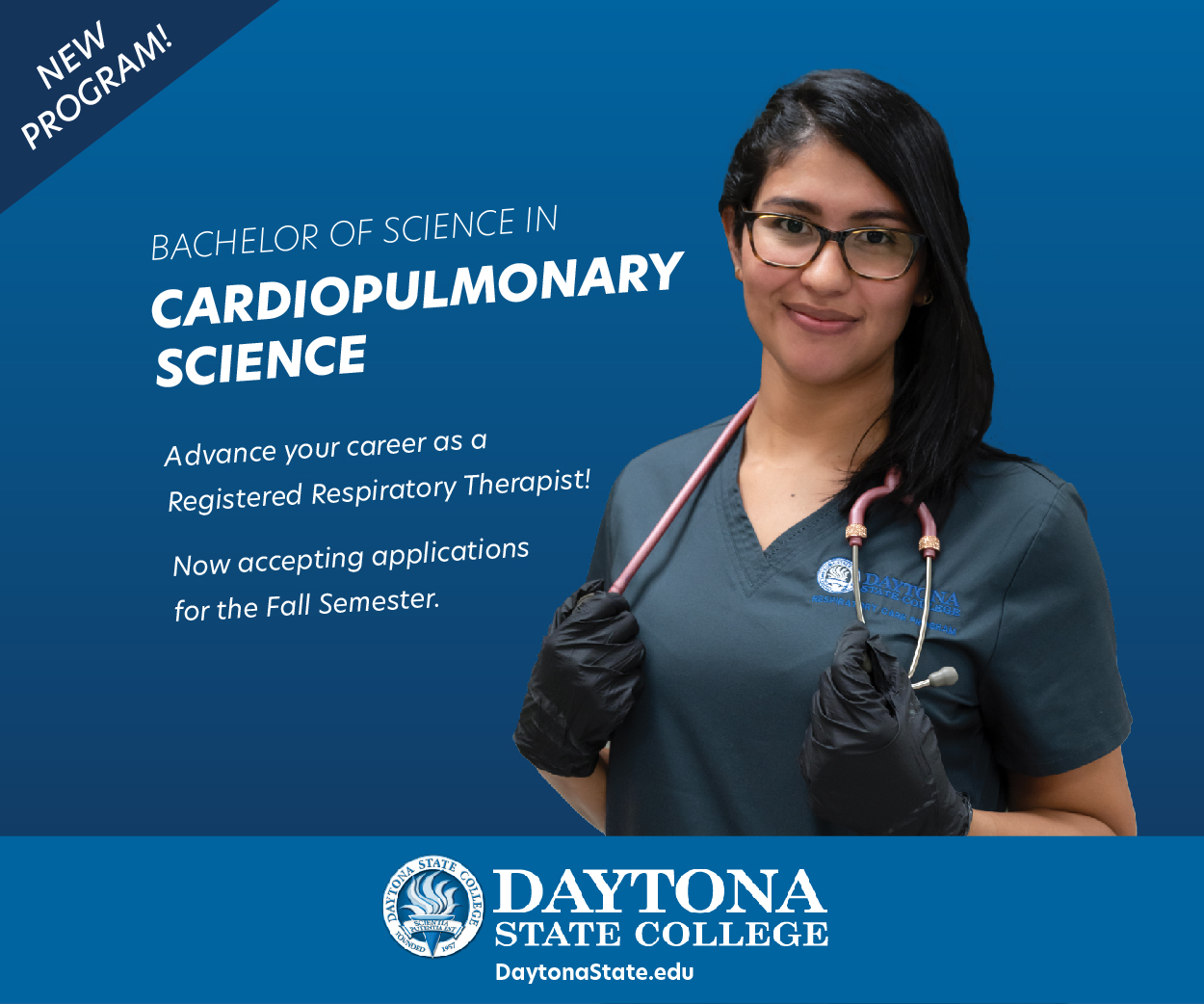 Poll Disclaimer: This poll is not conducted scientifically, which means the results are not meant to be a definite, quotable representation of Flagler County's opinion of the matter as a whole. In other words, if 70% voted one way, it would not be accurate to claim this poll as evidence that 70% of Flagler County felt that way.