PALM COAST – All registered candidates for Flagler County School Board are set to participate in a candidate forum Monday night, hosted by the activist group Moms for Liberty. Despite the Moms for Liberty group being known for conservative activities which at times turn controversial, this event is being billed as a nonpartisan opportunity for candidates to voice their platforms.
The attending candidates are as follows, according to an event source:
ADVERTISEMENT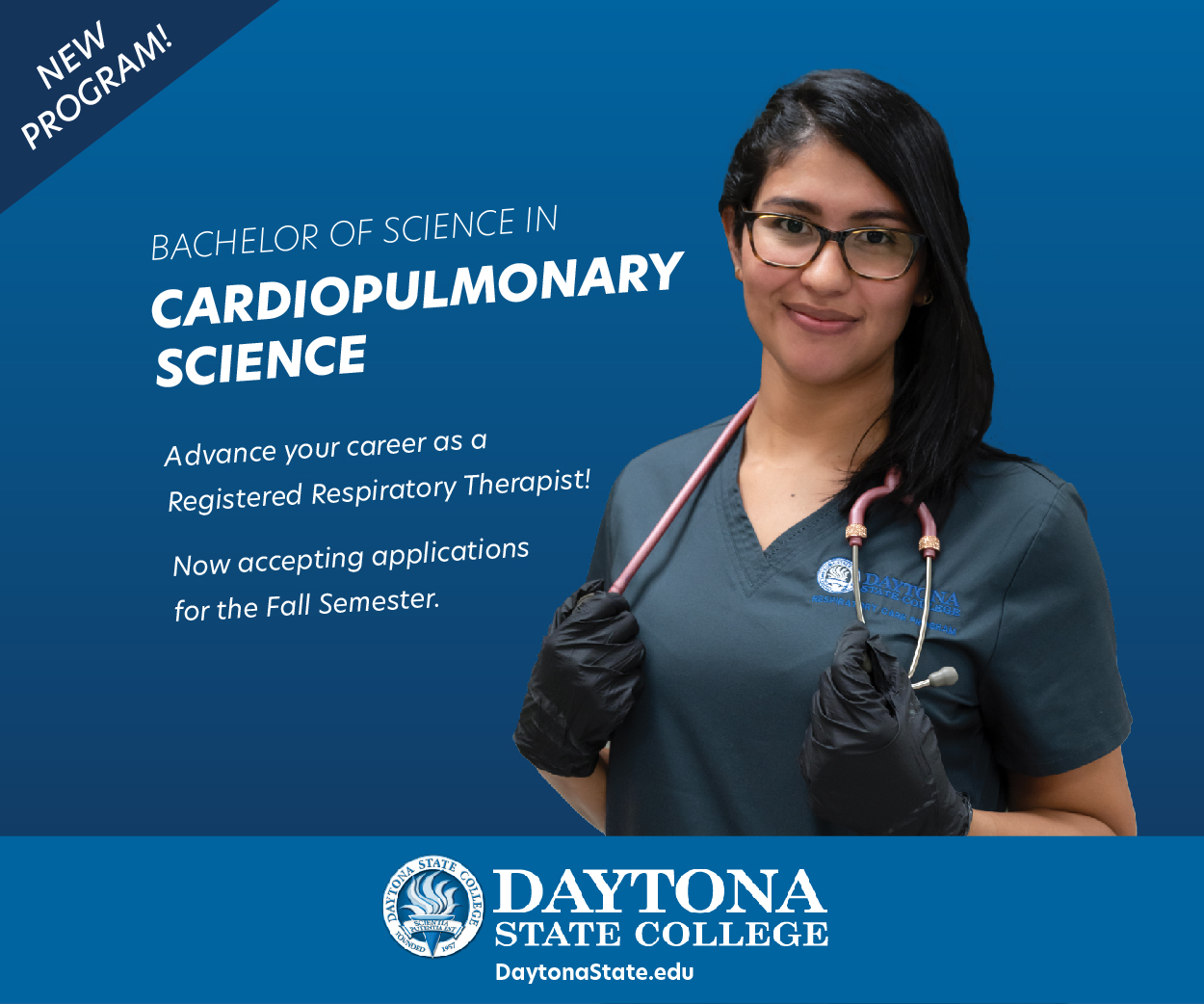 Sally Hunt (District 1)
Jill Woolbright (District 1) (incumbent)
Lance Alred (District 2)
Will Furry (District 2)
Courtney VandeBunte (District 2)
Christy Chong (District 4)
Incumbent Board members Janet McDonald and Trevor Tucker are also seeing their terms expire in this election cycle, but neither member has confirmed in official capacity whether they intend to seek out another term. There is community speculation that one or both will retire from the Board.
All School Board seats are nonpartisan, but candidates and Board members are finding themselves to be viewed in a binarity all the same; individuals are sorted according to their perceived partisan affiliations as represented by issues like school book bans, mask mandates during the pandemic, and LGBTQ+ inclusion. Still, some cross-appeal has been taking place in recent times. All three District 2 candidates stood in unity on the issue of increased impact fees to fund school district expansion, seen in the form of Furry, Alred, and VandeBunte speaking before the County Commission last month with the same fervent advocacy for the increase.
"We are asking all of you to be respectful," said event organizer Nick DeSantis. "No bad behavior, no yelling out or acting out will be tolerated. You will be asked to leave if necessary." Moms for Liberty was blamed by some for School Board meetings last year which turned particularly vitriolic during public comments sections.
The forum takes place at 6:30 pm at VFW Post 8696, at 47 N Old Kings Rd, Palm Coast. Attendees are advised to arrive early to ensure seating availability.