PALM COAST, Fla., May 24, 2022 — AdventHealth Palm Coast Parkway has taken a significant step forward, as hospital and construction team members gathered to celebrate the building's "topping out."
Topping out is a construction tradition celebrating the installation of the final beam of a structure, signifying structural completion of a building.
ADVERTISEMENT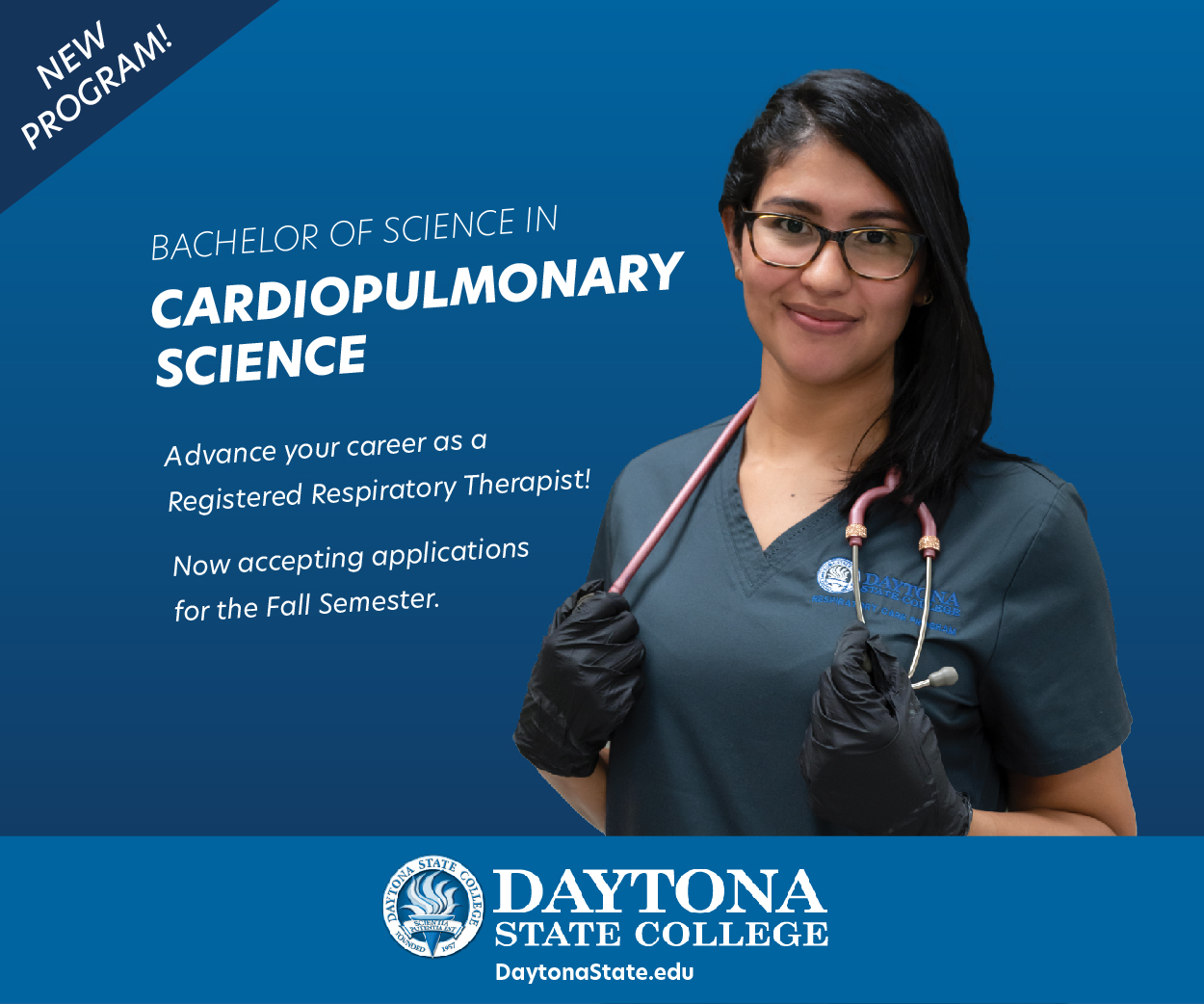 "We are proud to celebrate this milestone in the building of our second Palm Coast hospital," said Audrey Gregory, CEO of AdventHealth's Central Florida Division – North Region. "This facility will allow us to provide a comprehensive range of care close to home for all the residents of Flagler County and surrounding areas."
The four-story hospital, located on the north end of the county near Bridgehaven Drive, will be approximately 158,000 square feet. It will include an emergency department with full-service imaging; five operating suites; endoscopy services; outpatient laboratory; heart catheterization labs; 20 critical care patient rooms and 80 general medical or surgical care rooms.
AdventHealth broke ground in September on the 100-bed hospital. It is expected to open in spring 2023, bringing additional inpatient care services to the fast-growing population of Flagler County.
Plans also call for a 30,000-square-foot medical office building to be constructed as part of this $162 million project. AdventHealth Palm Coast Parkway will bring up to 700 new jobs to the area upon completion.
"We're excited to join AdventHealth and our project team in celebrating this significant construction milestone," said Angel Colon, operations manager for Robins & Morton, general contractor on the project. "We're proud to continue our long relationship with AdventHealth as a construction partner and honored by the trust they've placed in us to help them fulfill their healthcare mission."
AdventHealth Palm Coast Parkway is slated to open in spring 2023. HuntonBrady is serving as the architect.