FLAGLER BEACH – A1A in Flagler Beach has been fully repaired and reopened just days after the catastrophic impact of Hurricane Nicole on Wednesday. Thanks to the work of fleets of work trucks, the severe erosion of the beach dunes that caused the road to partially collapse has been restored.
The reopening came Saturday night, equating to a four-day turnaround after Nicole's Flagler landfall. Work continues on A1A as of Sunday, causing some areas to have temporary re-routes, but for all intents and purposes the road is back and operational.
ADVERTISEMENT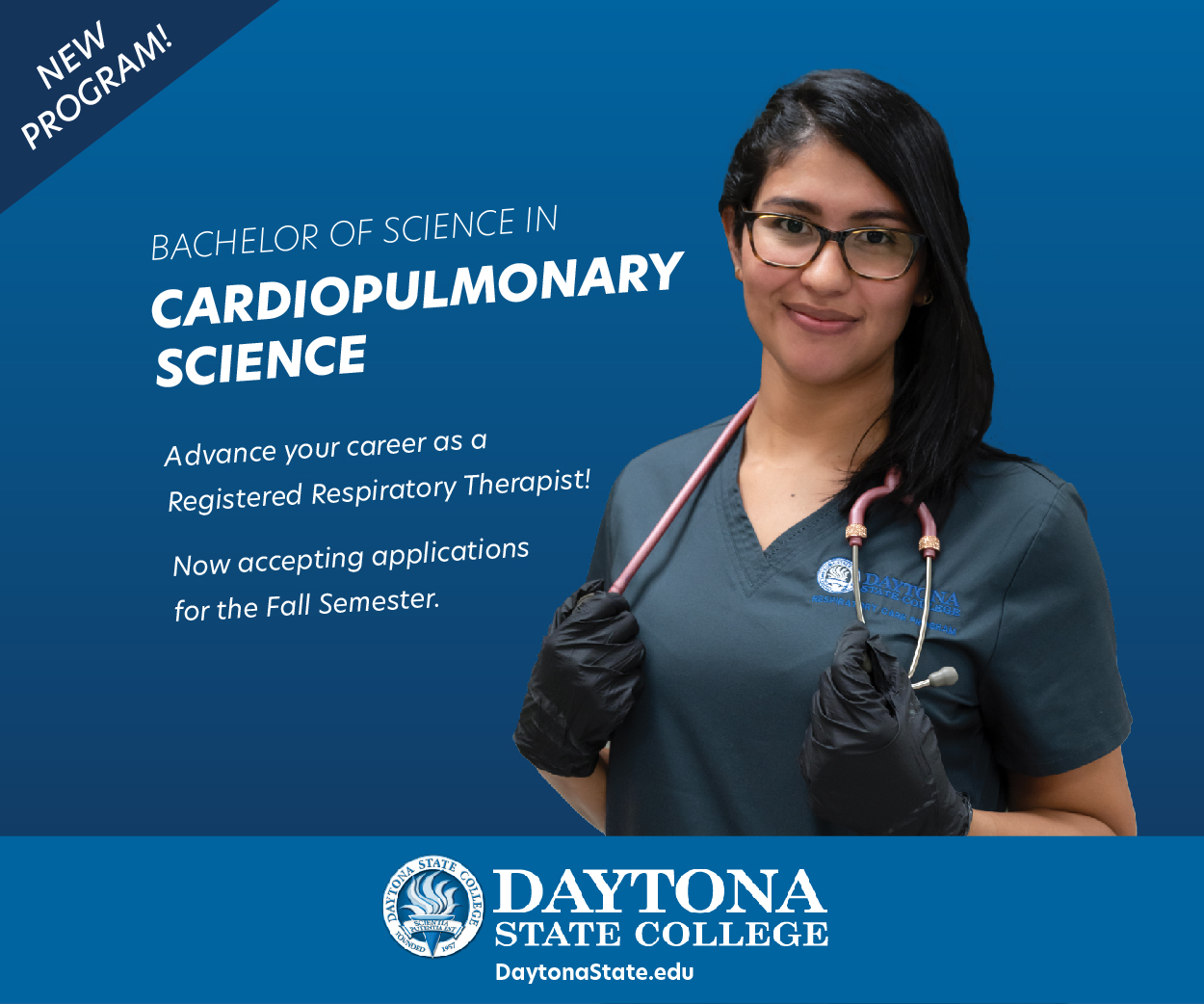 "Amazing what can get done when everyone works together," said Flagler Beach City Commission Chair Ken Bryan. "What an incredible crew of workers," chimes in Mayor Suzie Johnston. "In 60 hours this crew repaired our scenic highway. Thank you!"
The Florida Department of Transportation headed up the repairs, with contracted help from two Daytona-based companies. Prior to repairs, the entirety of A1A from S 7th Street to the Volusia County line was closed for damage. The road is now open in all of Flagler County.
These repairs will serve as placeholders until full resources can be devoted to a permanent fix of A1A. That process will be reminiscent of the recovery effort after Hurricane Matthew, which caused comparable damages in 2016.
"I have no idea how [FDOT] did that," said resident Scott Spradley. "I was just there Friday taking drone video and it looked like weeks or months of construction was ahead."