PALM COAST – 21 year-old Collin Calvert has been arrested in connection to the December 19th armed robbery of the Mobil station on Pine Lakes Pkwy in Palm Coast. Calvert, a Volusia County resident, was initially taken in on unrelated charges by the Port Orange Police Department.
The investigation by the Flagler County Sheriff's Office began following the incident, which took place at 8:40 pm on the 19th. It continued until Thursday, when POPD detectives found data on Calvert's phone linking him to the robbery. He had apparently taken a screenshot of a news article describing it.
ADVERTISEMENT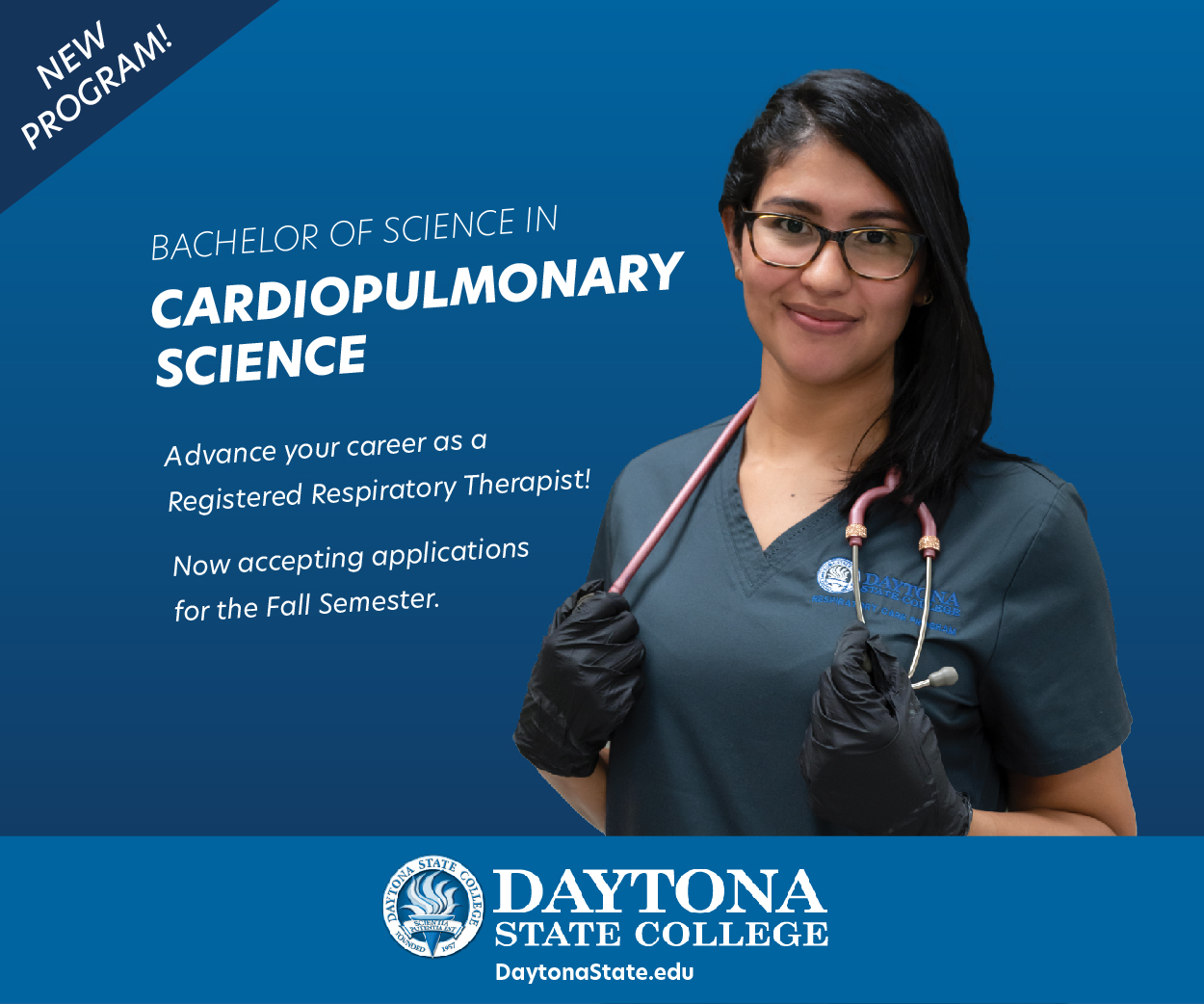 From here, FCSO detectives met Calvert in custody in Port Orange and interrogated him on his potential connection. It was determined by the FCSO from speaking with Calvert that he'd used a stolen AR-15 rifle to carry out the robbery, and then sold it for a profit after the fact. The AR-15, which was allegedly stolen in Volusia County, was already the subject of an investigation by the POPD and federal Bureau of Alcohol, Tobacco, and Firearms (ATF).
Both Volusia and Flagler counties have charges against Calvert, and he's being held at the Volusia Branch Jail as of Friday afternoon. He will soon be extradited to Flagler to face charges for the armed robbery. His bond in Volusia County is set at $250,000, and he's also charged with felony possession of drugs and drug paraphernalia.